Carpeting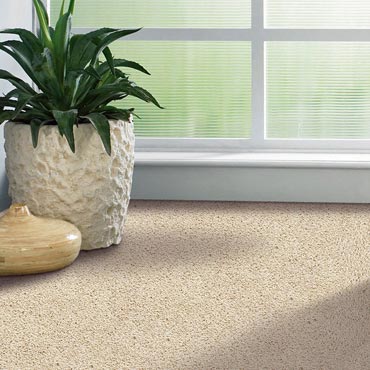 Choosing the right carpet installation service is just as important as the decision you made to select the perfect carpet for your home improvement or commercial project. At Southwest Florida Floors, we take care of all your carpet installing needs.
Customer Service Focus
Your carpet is our top priority! Our fully licensed, bonded, and insured carpet installers will make sure they completely understand your needs as they prepare to install your new carpet. Then, they will work professionally and efficiently to complete your carpet installation to exact specifications.
Guaranteed Quality
Our written estimates will provide you with all the details about your complete carpet installation project so you can rest assured there will be no hidden fees. Once our professional carpet installers finish the job, our warranty will ensure our carpeting installation will stand the test of time.
Carpeting Experts
At Southwest Florida Floors, we're proud to serve the carpet installation needs of the Cape Coral, FL area since 2012. Our professional carpet installers have years of experience with many different carpeting applications – from standard wall-to-wall carpet installation to specialty carpet types and creative carpeting design, we've done it all.
Call us today at for your carpet installation service estimate – we look forward to hearing from you!